Foscoe Rentals Pet Policy (dogs only)
Foscoe Rentals knows how important it is for guests to bring their other family members, their dogs, on vacations. This is why we offer several properties in the High Country that are pet friendly.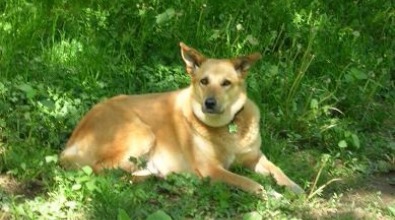 A non-refundable pet fee is charged per pet friendly property (charge based on property, covers 2 dogs maximum). Guests are responsible for any damage(s) resulting from their dogs and any charges incurred as a result of the damage(s) will be charged to the credit card on file.
Detection of a pet in an unspecified rental property will result in expedited eviction (tenant will have 4 hours until departure is required) and a minimum $150 fee will be charged (additional cleaning fees may apply).
Service Animals
Foscoe Rentals welcomes service animals in all properties; guests will be asked the task or service the animal performs per ADA guidelines. Comfort and therapy animals are welcome in pet friendly properties only.
If you can not find a pet friendly property available for your dates, you may want to consider a pet sitting/boarding service offered in the High Country.